Project CALI (Content Area Literacy Instruction) involves a professional development program and ongoing technical assistance designed to enhance the ability of teachers to integrate content area literacy strategies into co-taught content area middle school classes. The project is designed to increase comprehension of text, thereby increasing understanding of content.
Evidence-Based
From expert recommendations
Based on 30 years of research
Published in the IES Practice Guide
Valuable
All middle school students
Co-taught classes
All content areas
Feasible
Few additional resources required
Reasonable amount of planning time
Fits with any curriculum
Testimonials from CALI Teachers
"After implementing CALI, I watched all of my students meet success. The student-directed literacy strategies, in addition to explicit teacher instruction, improved student reading comprehension skills."
"The structure of CALI improves behavior in the classroom. All of my students were engaged 90% of the time and the predictable routine helped with behavior management."
"In the language arts classroom we read various texts that included background information on curriculum novels, extending the science or social studies curriculum."
"CALI taught the regular education teacher how to see through the lens of a special education student and why it is so important to engage students frequently, how to ask the right questions, and why it's so important to pick the right level text."
"My students loved working with UConn, and their favorite part of the day was having UConn in the classroom observing their improvements with Getting the Gist. My students began to improve their self esteem because they felt good about their improved reading progress."
Learn More About Project CALI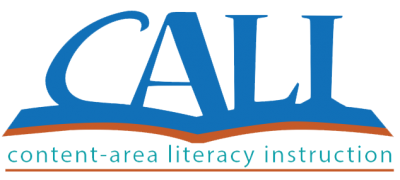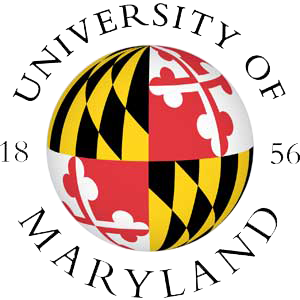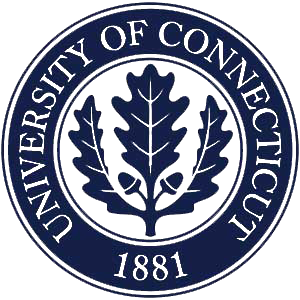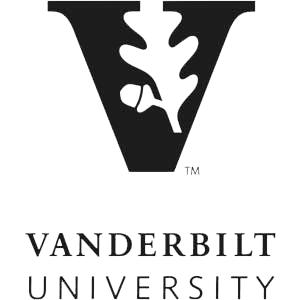 This research project is supported by the Institute of Education Sciences, U.S. Department of Education, through Grant R324A150181.